There are a couple of screenshot tools that you can use. Some of them are free and some of them you need to purchase. When comes the question of what is the best screenshot tool, there are many different answers. However, Snagit, a screen capture software, is so far the best even you will have to pay a small amount of money to purchase. Here are the 10 features making the software stand out.
1: Add a Border to an Image
You may often need to add a border to your screenshot to make it look great, and Snagit makes adding a border so easy. Basically, you only need 2 or 3 clicks to add a border to your image with many different options such as the border color or border width. Please check how to add a border in Snagit for more information.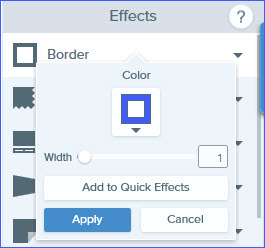 2: Blur an Image
Does your image contain sensitive information? No worries, with Snagit, you can cut off the information section, or you can blur the section. Snagit also has you different blur intensity so you can decide what level of information you want to display. Please check how to blur an image for more information.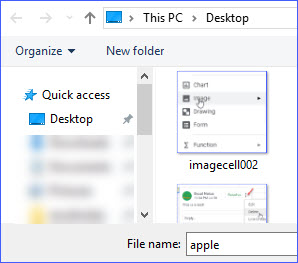 3: Arrow for Directions
When sharing your screenshots to your friends or colleagues, it is always a good idea to point out the section you are talking about. For example, your boss asks you a quick question and you want to demo her with an image. One or two arrows will make your work stand out right away.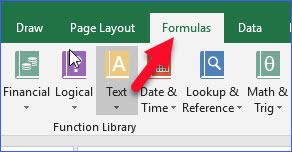 Snagit provides tons of different arrows for you to choose, almost endless and here are some examples. Please note that each arrow also comes so many variations such as the width, the color, the ends, etc.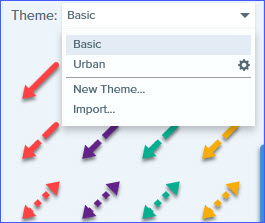 4: Add Text to an Image
Yes, you can add text to an image. Some other tools are also able to add text to the image, but Snagit makes the text so easy and fun. You can almost select any font, any color, even the shade to the text, and then move to anywhere.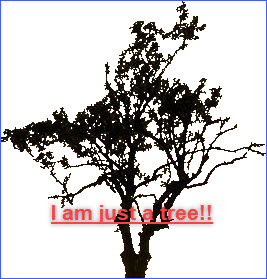 5: Add Shapes to an Image
There are many different shapes you can use with Snagit such as square, round corner square, round, etc. Once you selected a shape, you can modify the fill color and the shape border color. It is very useful if you want to emphasize a section in the image.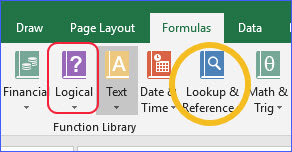 6: Add Stamps to an Image
Tons of stamp collections for you to use. There are 8 large categories such as business, emojis, hand-drawn, ect. If this is not enough, you can download more from the Snagit official website.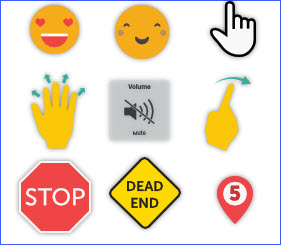 7: Cut Out an Image
Not only you can crop an image from out layer, but you can also cut out an image from the inside. For example, if there is are sections in the middle of the image and you do not want to keep them, you can cut out to make your images smaller with many different ways.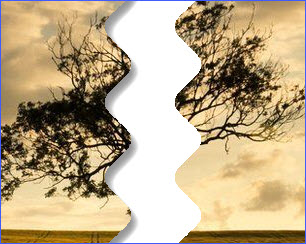 8: Show Steps in an Image
This is especially useful when you work on the tutorials. Many images on our website use this function to show the steps, which makes the tutorial super easy to follow. For example, in the post how to sort data by font color, there are 5 steps on one image.
9: Magnify a Portion in an Image
If you want to emphasize a portion of the image, you can magnify that to make it large and clear. This is very useful in the tutorial. For example, in the image below, we want to emphasize the words "Wrap Text".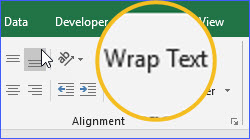 10: Magic Wand
You can use the "magic wand" to select a solid-colored object, text or background and make the new selection a totally different image.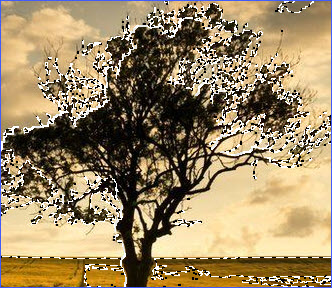 11 – Final: Price to Purchase
Snagit is not free software. It provides a free trial version for 15 days, but you will decide whether to pay a license for about USD $50 if you are a regular user. Please note that the software is a one-time payment.
However, Snagit also provides Education and Government rates. If you are a student or working in Education related field, you may apply for an Education license which is about USD $30, and if you are working for Government or non-profit organization, you can apply for the government license, which is about USD $32. Please visit Snagit official site for more information.