The watermark in a word file by default has two directions: horizontal or diagonal. If you want to insert a vertical watermark, please follow the steps below for details:
Step 1: Double click the header of the file and move the cursor in the header;

Step 2: Move the cursor on top of the watermark and click on it when the cursor turns into a black cross;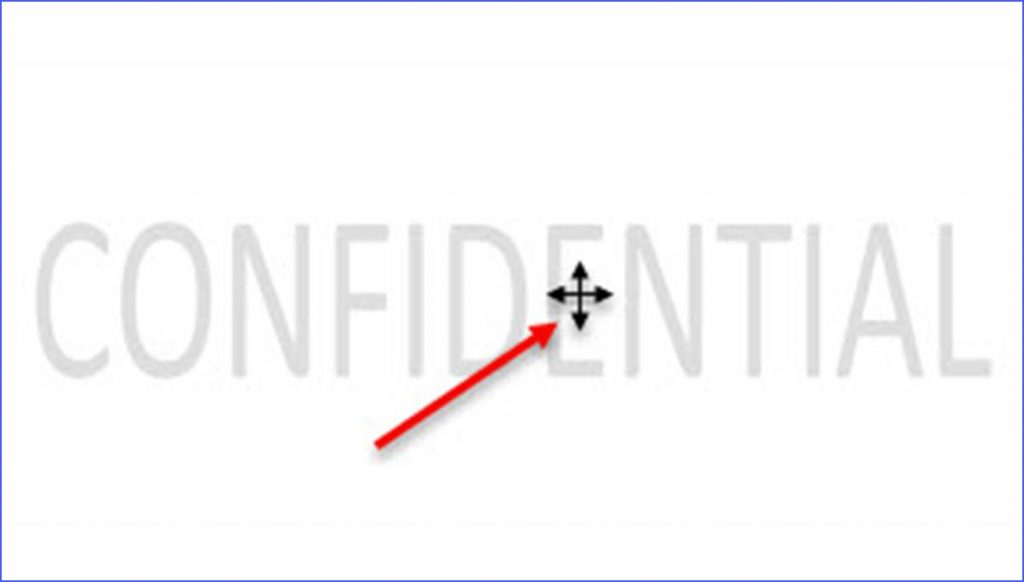 Step 3: A couple of dots appear around the watermark. Move the cursor on the green dot and change the angle of the watermark vertical by slowly dragging the green dot.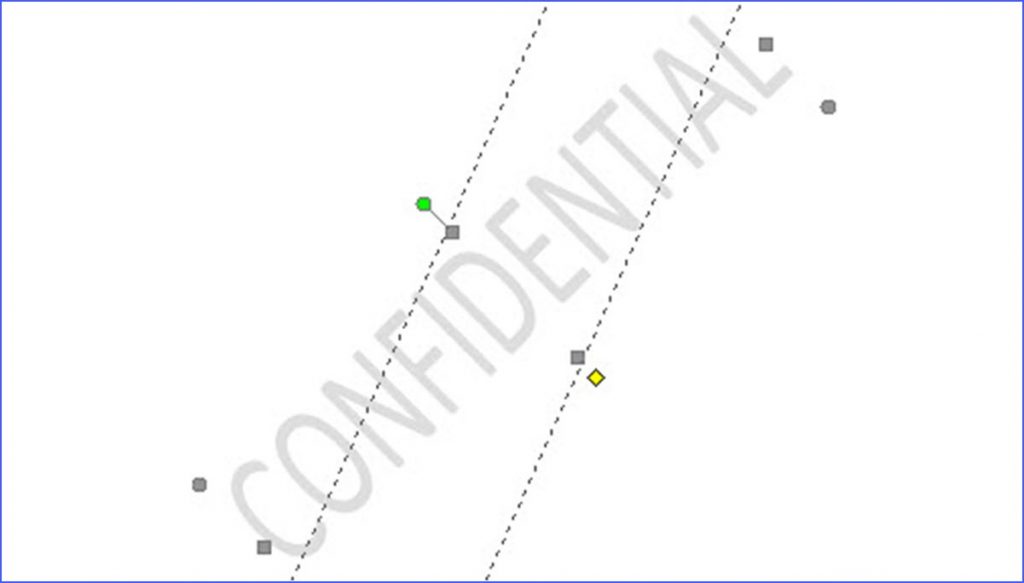 If you are not sure it is exactly vertical, please follow the steps below to make it vertical.
Repeat step 1 and 2 above, but in step 3, instead of dragging the green dot slowly, you need to double-click on it to display the "Format" tab in the ribbon.
Step 4: In the "Format" tab, click "Rotate" and select one of the rotation options from the drop-down list:
1. Rotate Right 90 degree
2. Rotate Left 90 degree
If you need to change to any other angle, please check How to Change the Angle of the Watermark in Word.