When adding a comment to a Word document, you will notice the comment comes with a color. If more persons have comments on the same document, each person will have a different color for comments. This color is automatically assigned to you and will change from computer to computer when the document is shared by different people. If you do not like the color in the comment, you can use a fixed color with the steps below:
Step 1: Click the "Review" tab from the Ribbon;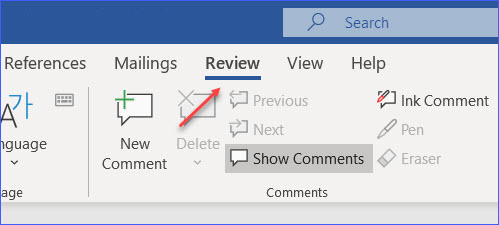 Step 2: Click "Changing Tracking Option" from the right-bottom corner of the "Tracking" section;
Step 3: Click "Advanced Options" in the "Changing Tracking Option" window;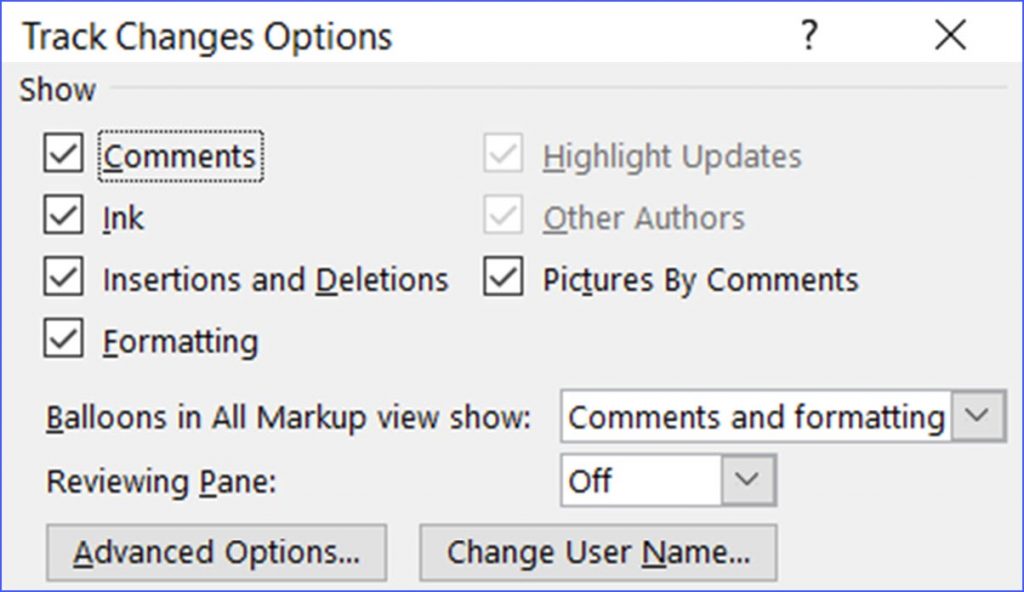 Step 4: Select a color from comments drop-down box;
Step 5: Click "OK" from the bottom and you will see the comment box color is changed.